individualized plan, monthly analysis, communication every 3 days
99€/month plus 99€ admission fee (3 months minimum term)
limitied to 8 athletes per season
The optimal introduction to goal-oriented and scientific based training.
individualized plan, weakly analysis, daily communication
149€/month plus 99€ admission fee (3 months minimum term)
limitied to 6 athletes per season
More intense cooperation and more flexibility on the way to success - the right package for the ambitious athlete.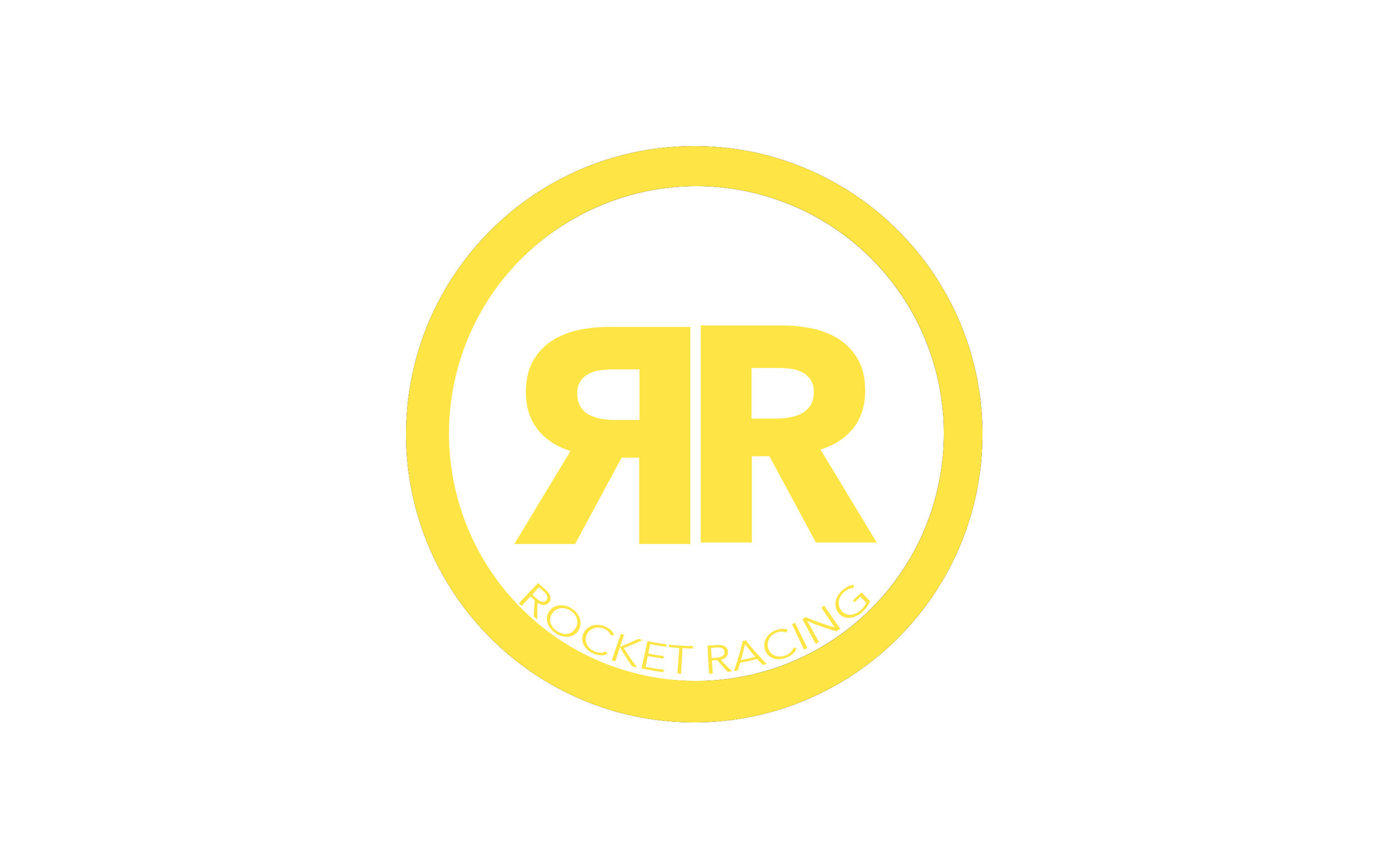 Maximum of support and flexibility
449€/month* (6 Months)
349€/Month* (12 Months)
plus 99€ admission fee
limited to one athlete per season
Ain't no limit. If you're looking for a maximum of support and flexibility this is your choice to use all the controllables in an optimal way. This is for the ones making no compromises when it comes to success.
*special conditions for professional athletes
Julian is a student of medicine until June 2019 located in Hamburg and coach at Rocket Racing. Last year he supported athletes participating at all distances on their way to new Personal Bests while maintaining their demanding worklife. He himself races for Tri Team Hamburg at different national divisions as well as achieving podiums and victories in races up to Middle Distance. The upcoming year's competition schedule is completed by gaining medical approbation, obtaining doctorate and starting medical research work.
2014: member of Tri Team Hamburg
since 2015: doctoral thesis at the Department of Osteology and Biomechanics (Prof. Dr. M. Amling, MBA), University Medical-Center Hamburg-Eppendorf
2018: Practical Year (UKE Hamburg; Lienz; Zürich)
PBs:
Sprint Distance: 57:04 (Vierlanden)
Olympic Distance: 1:56:00 (Schwerin)
Middle Distance: 4:06:35 (Sassenberg)
Marathon debut: 2:51:13 (Münster)