"Coaching is the application of specific methods to build skill and knowledge"
At Rocket Racing we believe in you and the accomplishment of your challenges and goals.
Our coaches support you with an individualized approach and close support. Your strengths and weaknesses are analyzed by scientific approved methods and we focus on the aspects you can improve in your everyday life and training. It doesn't matter if you're pro or just strive for an improvement in fitness - we help you to succeed.
If you want to take the next step in your athletic development we'd be delighted to hear from you!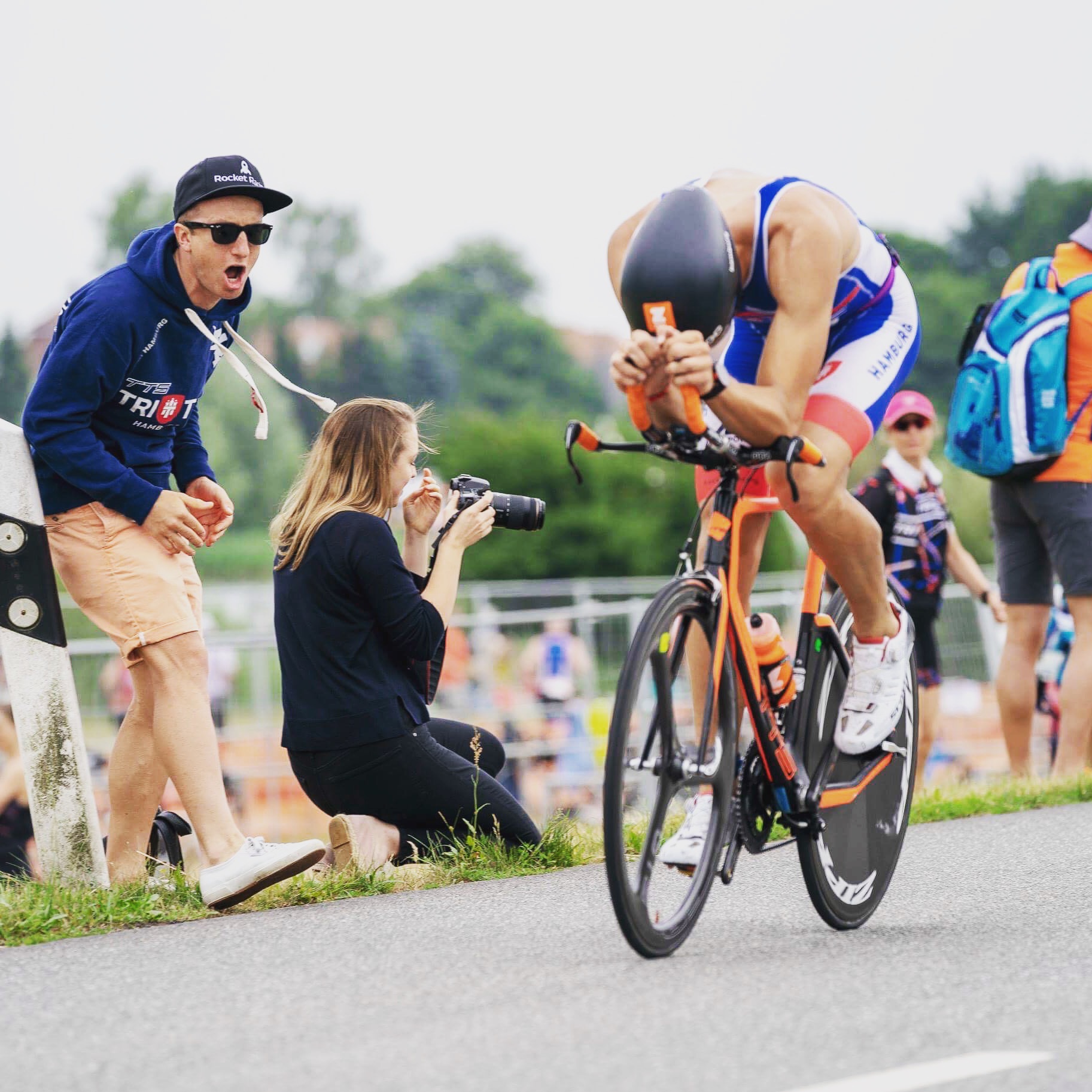 Yes! We are Level 2-certified and work with Trainingpeaks since 2012….